Dance Shop Arnhem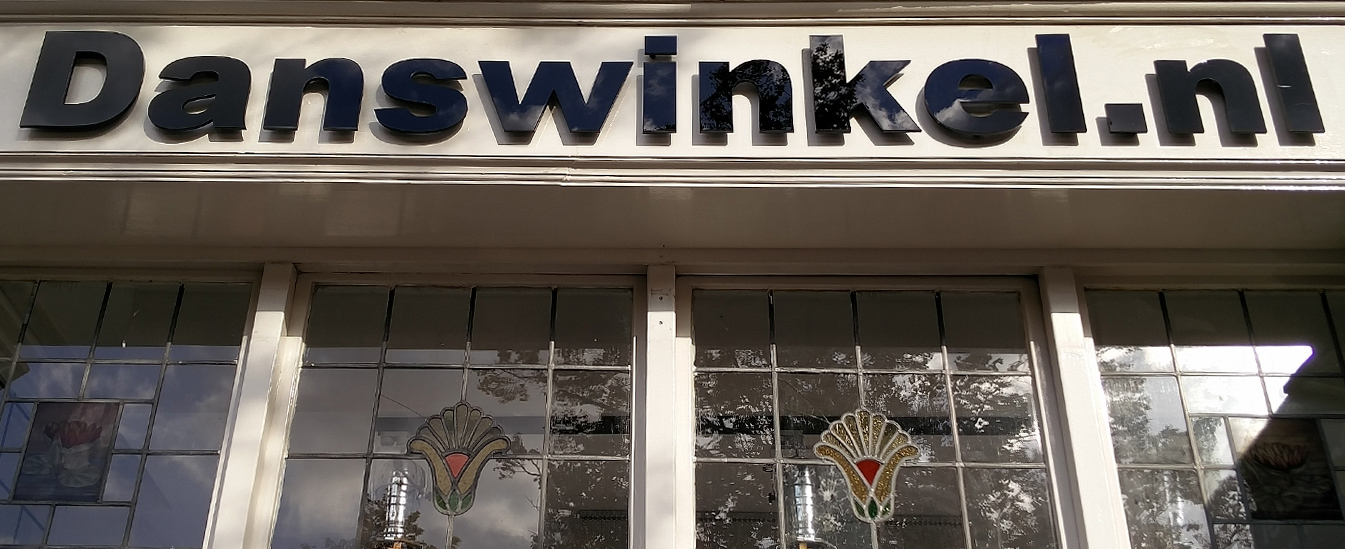 Our professional team is always ready to help you find the best suitable dance products.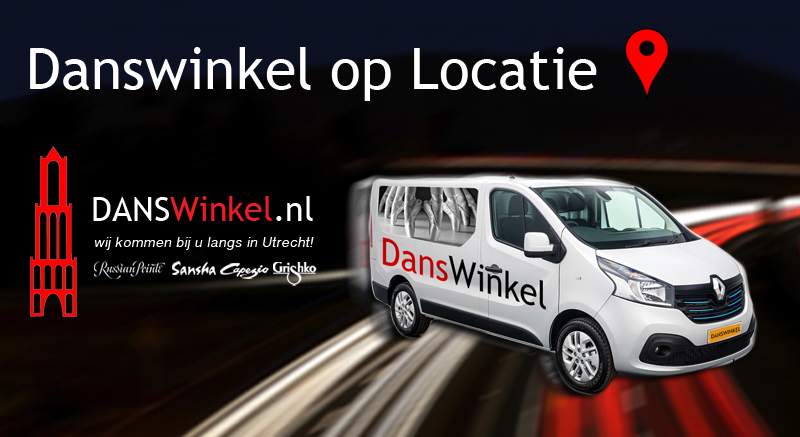 Danswinkel.nl has three physical stores in Amsterdam, The Hague and Hilversum. However, we are available on location throughout the Netherlands and Belgium!
The Netherlands has a very lively dance scene and many dancers, so a good dance boutique can't be missed! At our Dance Stores we have a diverse collection, composed of dance products for various disciplines. This is how we make sure that every kind of dancer will find the products he or she needs.
You can find our entire dancewear, danceshoes and accessories collection at Danswinkel.nl.
Dancewear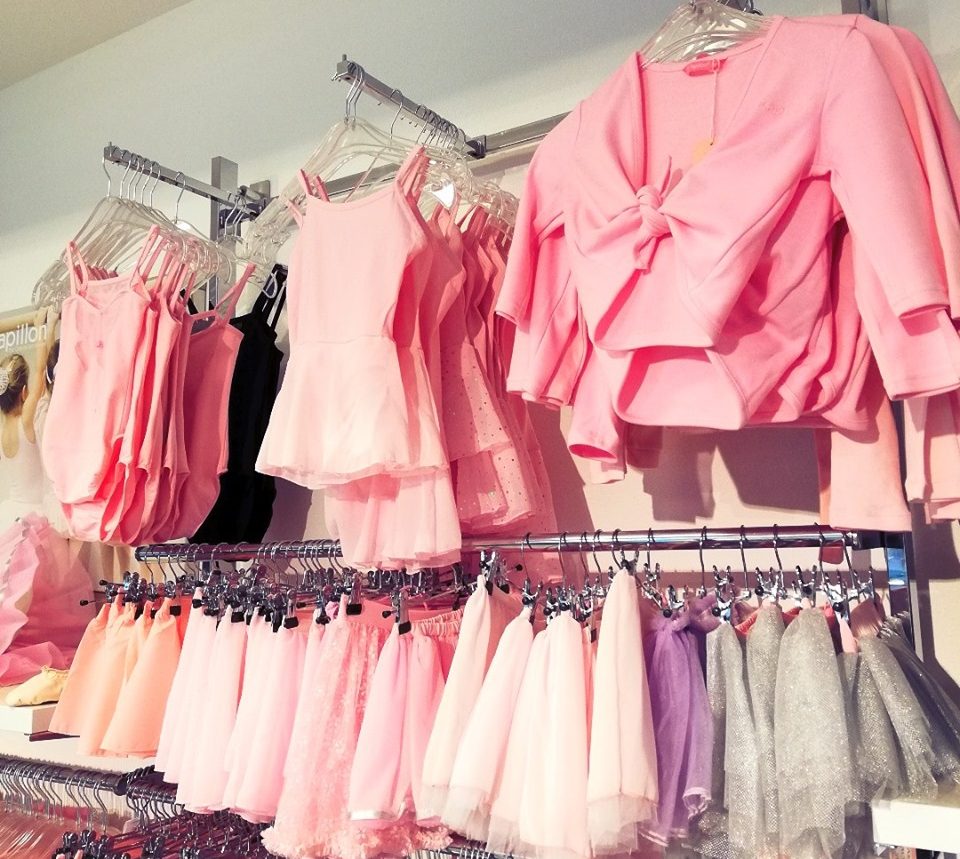 The brands we sell are among the best in the dance world. In our collection you will find dancewear from worldwide famous brands Papillon, Capezio, Grishko, Sansha, So Danca and Dancer Dancewear. Our dance apparel combines comfort with sophistication and are specifically made to not restrict any movements. At Dance Store Amsterdam you will find stylish dancewear, including leotards, ballet skirts, pants, shorts, tights, seamless underwear and much more!
Dance shoes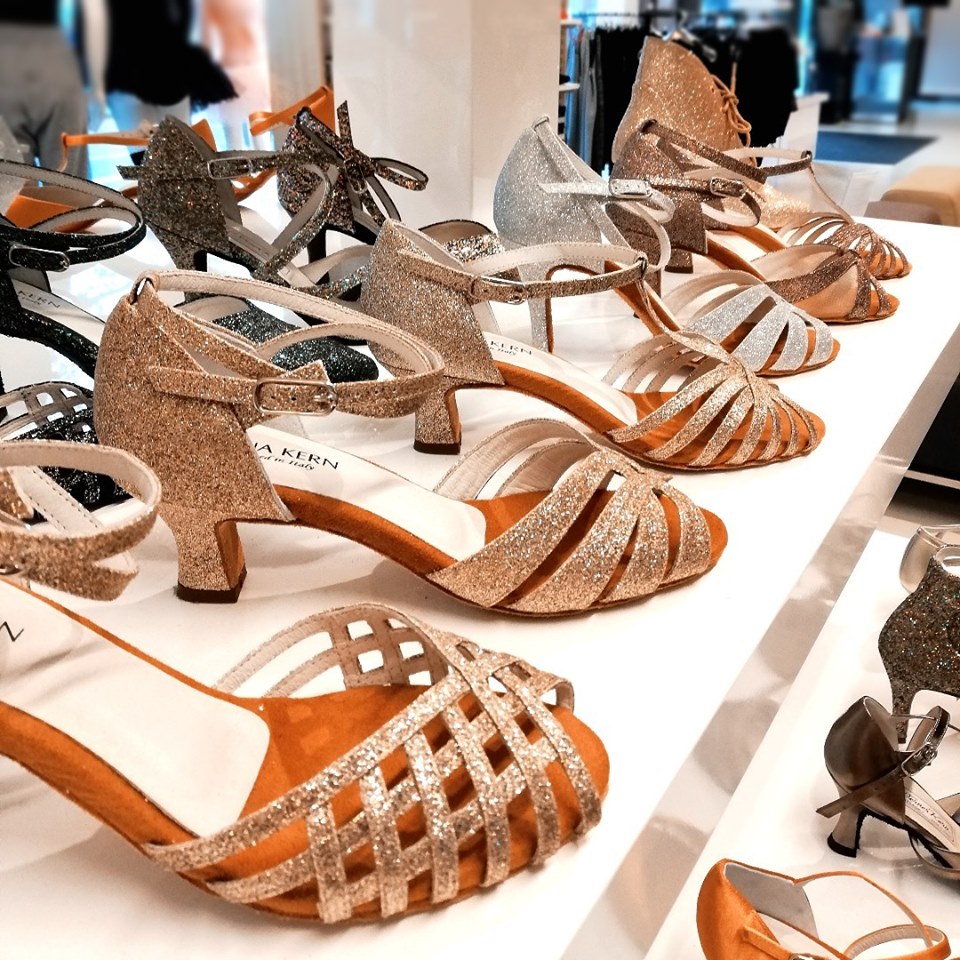 We sell a variety of different, high quality dance shoes. For Salsa, Ballroom and Latin we offer a wide range of elegant dance shoes with suede and leather soles. Some of the brands we sell are Werner Kern, Anna Kern, Nueva Epoca, SupaDance, PortDance and Diamant.
We also sell comfortable dance sneakers and jazz shoes from Rumpf and Papillon, suitable for a wide variety of dance styles. Furthermore, you will find tap shoes, character shoes and gymnastic shoes in our store.
Looking for ballet shoes? Look no further! We sell canvas, leather and stretch canvas ballet shoes in the colors white, pink and black. Our team is also professionally trained in fitting Pointe Shoes. We can visit your danceschool with a wide variety of pointe shoes. To arrange a Pointe shoes fitting appointment on location, contact us at 035-6217111 or send an email to info@danswinkel.nl.
Accessories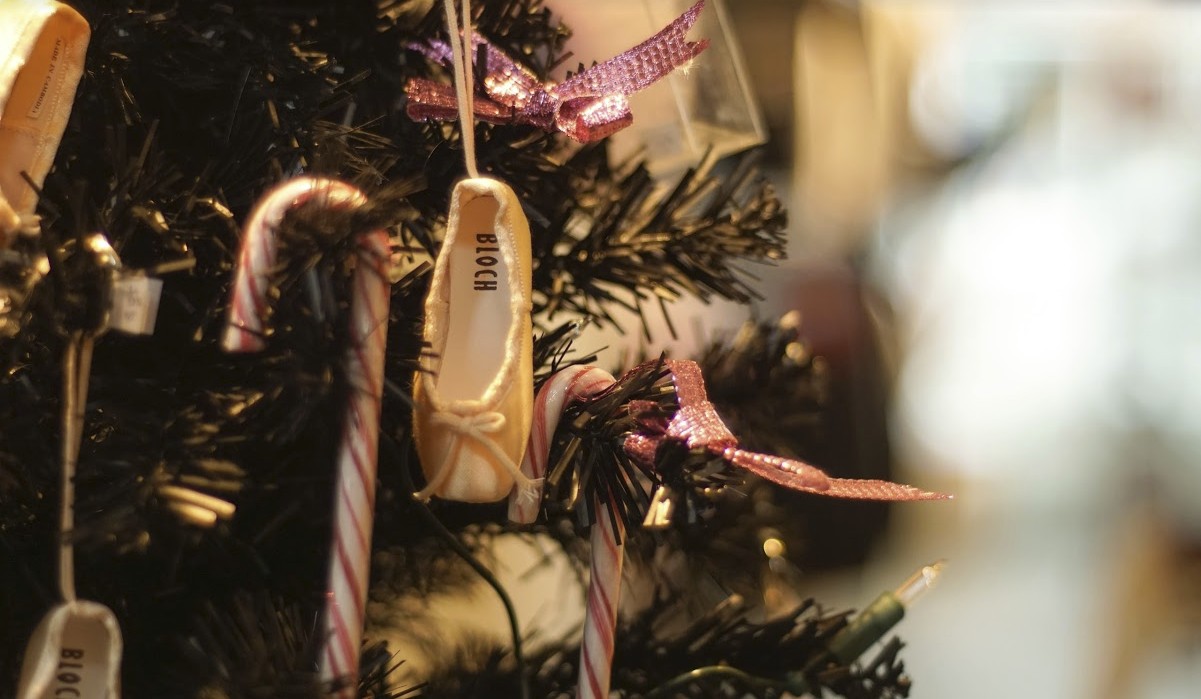 In our dance store you will find all the accessories you need to complete your ballet- or pointe shoes; ribbons, elastics, lamb's wool, toe pads, stitch kits and more. We also sell dance bags, stage makeup, hair accessories and jewelry. Our shoe brushes are a necessity to maintain your Salsa, Latin or Ballroom dance shoes.
Our collection consists of great gifts for dancers of every age. Difficulty finding a specific gift? Our Danswinkel.nl gift coupons offer the perfect solution!
At Danswinkel.nl you will find all the dance related products you need. You are always welcome to walk in, even when you only have a question or seek advice.